Kids Piano Lessons Los Angeles
Los Angeles Piano Lessons Specifically Designed for Kids!
Learning to play the piano can be a lot of fun for kids! If your child is looking for a new hobby, why not encourage them to express themselves with a musical instrument? The piano classes at JBM Music Lessons in Los Angeles have a unique focus on learning songs, music theory & technique while working towards achieving the student's goals. Building confidence through learning a new skill is an important part of my lessons. Enroll in piano lessons today!
JBM MUSIC Lessons OFFERED

Whether you're a beginner or a guitar veteran, JBM Music Lessons is here to help. Specialties range from basic chords and technical ability to more complicated and demanding pieces. Acoustic and electric guitar lessons are available!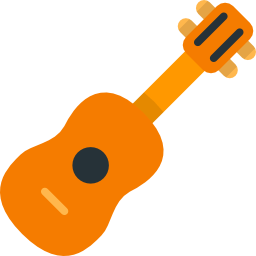 There's nothing like strumming along on the ukulele. It's an incredibly pleasant sounding instrument that is accessible to students of any age. Start your Ukulele journey today by giving JBM Music Lessons a call!

The bass is the bridge between rhythm and melody, and it's my first love. Whether you're picking up an electric or upright bass for the first time, getting ready to audition for University or College, or an advanced player looking for a new perspective, call me, and we can start achieving your goals today!

Piano lessons
The piano lessons focus on learning songs, music theory, and technique. Using personalized workbooks, these classes are thorough and easy to follow along with.
Benefits of My Piano Lessons
Clear customized lesson plans with goals, achievement levels, and performances
Specializing in in-home kids' music lessons in Los Angeles and online lessons across North America
Learn piano from the comfort of your own home
Understanding how to play the piano has many advantages for children and adults alike. Practicing helps improve memory and cognitive function. Additionally, it's a creative outlet to express yourself. Piano lessons from JBM Music Lessons are customizable to your or your child's preferences and needs to make learning easy and fun. Having a professional instructor by your side will help you each step of the way while providing a tailored lesson plan and answering any questions you have. If you or your child are ready to Reach Your Musical Goals, enroll in classes with JBM Music Lessons today!
LESSON RATES START AT $330 MONTHLY
Why Choose Piano Lessons from JBM Music Lessons?
Customizable Lesson Plans
New and experienced students can both benefit from my piano lessons. Depending on the student's goals and interests, JBM's lessons can cover topics such as reading music, scales, chords, piano technique, ear training, rhythm, music theory, etc. 
Everyone learns differently, and at JBM Music Lessons, I understand this. If a piano student wants to use a standardized curriculum (i.e. MTAC Certificate of Merit), no problem! I also have my own workbook curriculum for piano lessons so that we can use a curriculum-based lesson plan. Students can also use a combination of both these approaches!
All students have their preferences when it comes to their piano lessons. Multiple genres can be taught so that every student can learn their favorite songs! As any song can be played on the piano, any genre can be learned as part of a student's lesson plan. This includes anything from contemporary pop & rock music to jazz & blues to classical.
At JBM, I work with students with multiple types of pianos. From grand to upright to electric and hybrids to keyboards, there's no challenge that my piano students cannot conquer.
JBM Music Lessons was founded by Jesse Boxer-Meyrowitz. As a musician and bassist based in Los Angeles, I have more than 20 years of professional experience, including over 15 years of teaching experience. 
Playing in multiple bands with styles ranging from jazz, blues, R&B/soul, roots, pop, and rock, I am a seasoned musician. During your classes with JBM, students are encouraged to set and achieve personal musical goals. Making each lesson both fun and enriching is my mission. This way, you can feel confident that your child is getting the best possible education.
Piano Lessons Testimonials
Los Angeles is the second most populous city in the United States, with a population of over 3.9 million people. It is the county seat of Los Angeles County, which is the most populous county in the United States with over 10 million people. Los Angeles is located in Southern California on the coast of the Pacific Ocean. It is a major center for the film and television industry, as well as for business, finance, and culture.
Here are some additional details about Los Angeles:
Zip codes:
90001



90002
90003
90004
90005
90006
90007
90008
90009
90010
90011
90012
90013
90014
90015
90016
90017
90018
90019
90020
90021
90023
90024
90025
90026
90027
90028
90029
90030
90031
90032
90033
90034
90035
90036
90037
90038
90039
90041
90042
90043
90044
90045
90046
90047
90048
90049
90050
90052
90053
90054
90055
90056
90057
90058
90059
90060
90061
90062
90063
90064
90065
90066
90067
90068
90069
90070
90071
90072
90074
90075
90076
90077
90078
90079
90080
90081
90082
90083
90084
90086
90087
90088
90089
90090
90093
90094
90095
90099
90189
90210
90211
90212
90230
90232
90247
90248
90265
90272
90290
90291
90292
90293
90294
90296
90402
90405
90501
90502
90710
90717
90731
90732
90733
90734
90744
90748
90810
90813
91040
91041
91042
91043
91201
91205
91206
91303
91304
91305
91306
91307
91308
91309
91311
91313
91316
91324
91325
91326
91327
91328
91329
91330
91331
91333
91334
91335
91337
91340
91342
91343
91344
91345
91346
91352
91353
91356
91357
91364
91365
91367
91371
91392
91394
91395
91396
91401
91402
91403
91404
91405
91406
91407
91408
91409
91410
91411
91412
91413
91416
91423
91426
91436
91470
91482
91495
91496
91499
91504
91505
91506
91601
91602
91603
91604
91605
91606
91607
91609
Sports teams: Los Angeles is home to a number of professional sports teams, including the Los Angeles Lakers (NBA), the Los Angeles Clippers (NBA), the Los Angeles Dodgers (MLB), the Los Angeles Angels (MLB), the Los Angeles Rams (NFL), the Los Angeles Chargers (NFL), and the Los Angeles Galaxy (MLS).
Los Angeles is a vibrant and diverse city with something to offer everyone. Whether you're interested in the film and television industry, business, finance, culture, or simply want to enjoy the beautiful weather and scenery, Los Angeles is the place for you.
Top Attractions in Los Angeles:
Explore the City of Angels with these top attractions.
Hollywood Sign: The Hollywood Sign is a world-famous landmark that overlooks Los Angeles.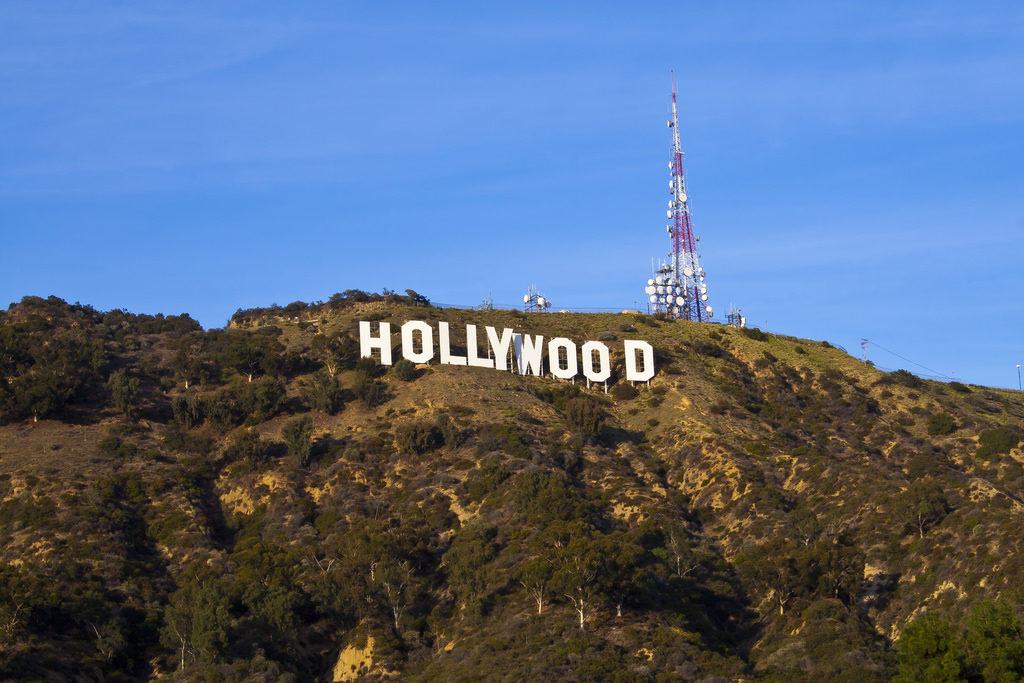 Griffith Park: Griffith Park is a sprawling urban wilderness with stunning views of Los Angeles.
Universal Studios Hollywood: Universal Studios Hollywood is a theme park in Los Angeles that offers a behind-the-scenes look at movie making.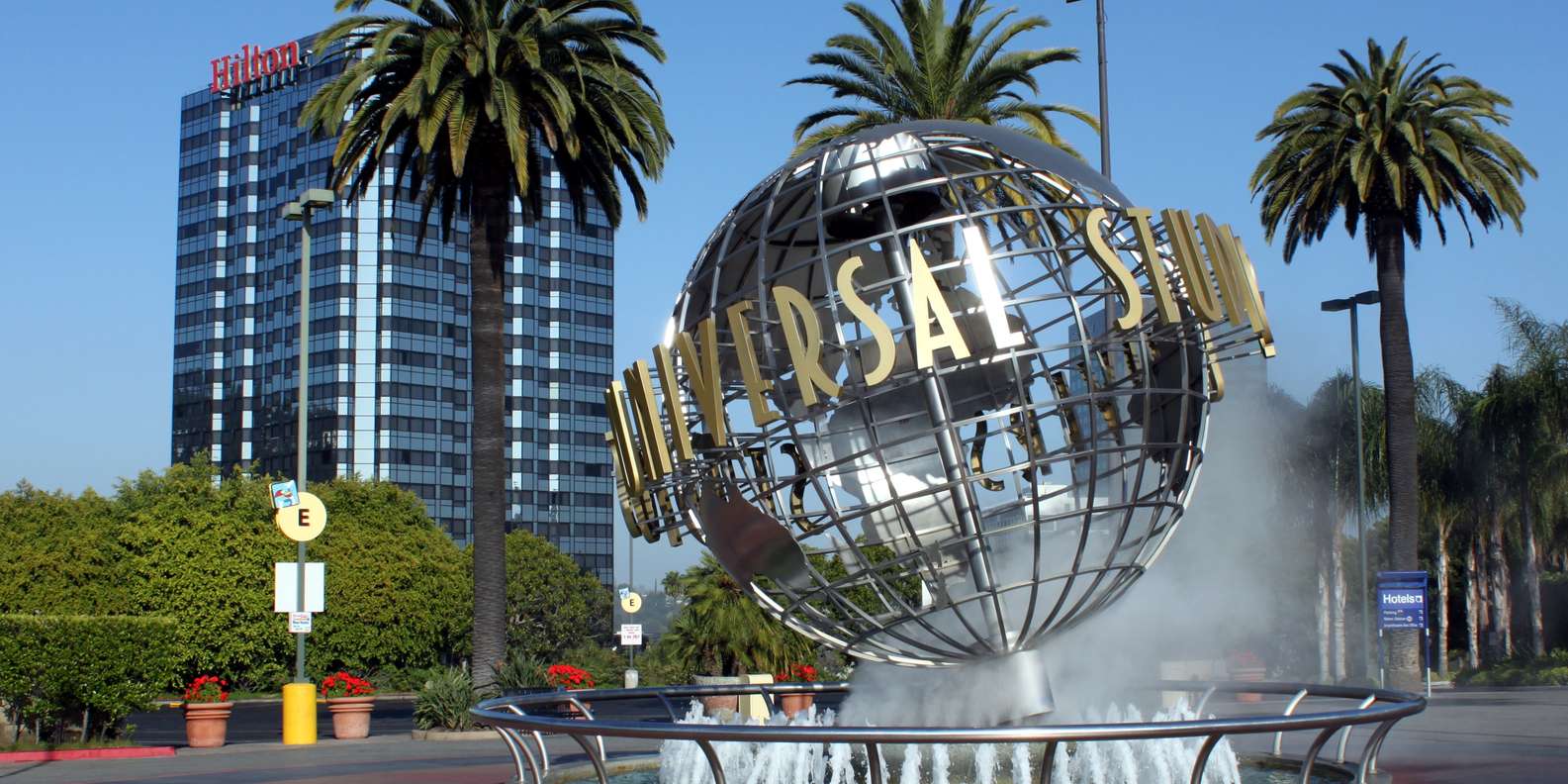 The Getty: The Getty Center is a world-renowned art museum with stunning views of Los Angeles.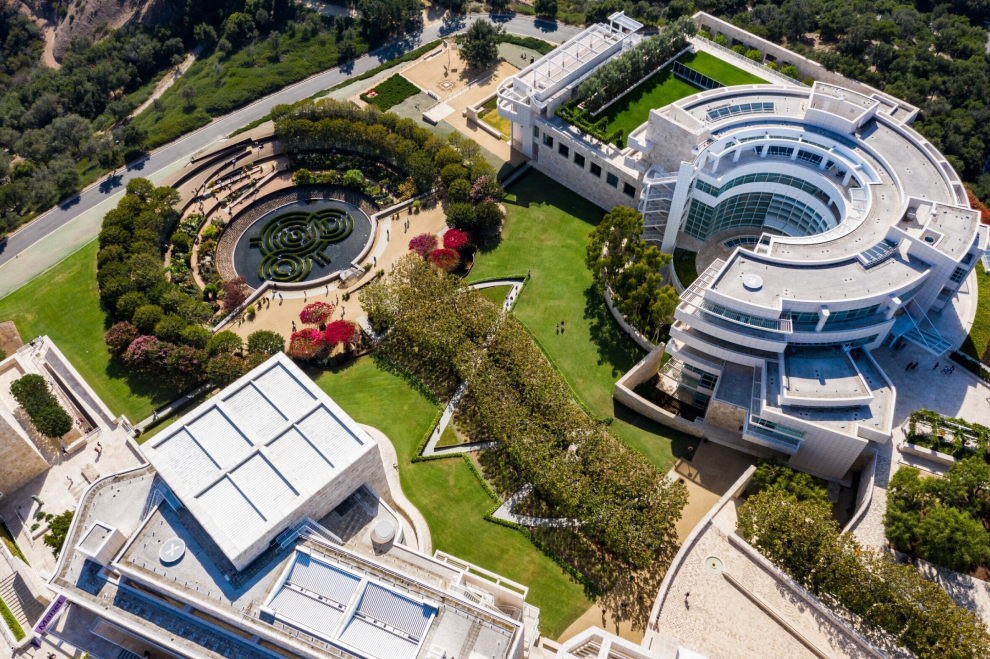 Los Angeles County Museum of Art: LACMA is a world-renowned art museum with a vast collection of art from around the globe.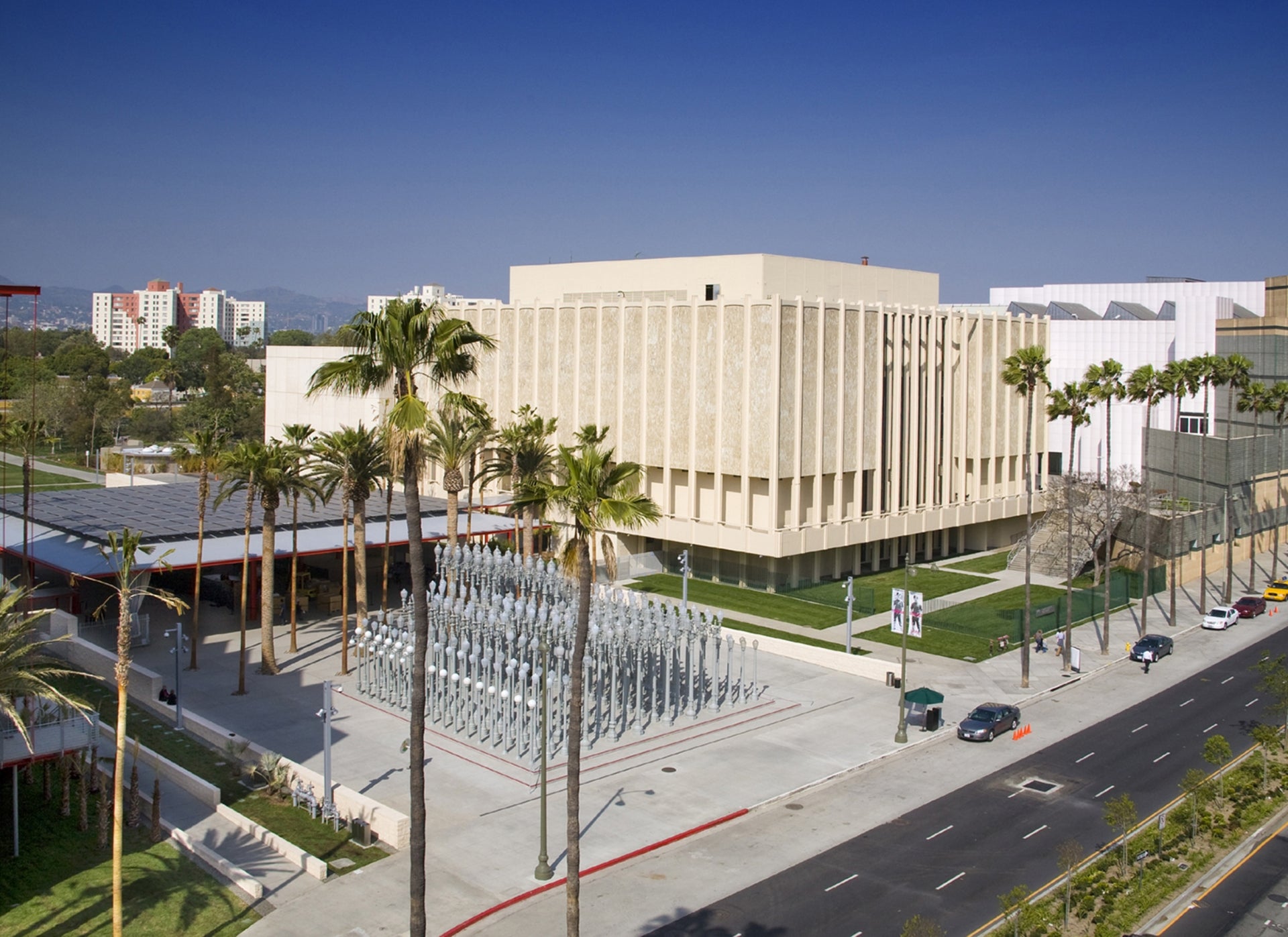 Neighborhoods in Los Angeles, CA:
JBM Music Lessons is a music school that offers guitar, ukulele, bass, and piano lessons in Los Angeles. We offer lessons for both kids and adults, and our teachers are all experienced and qualified musicians. We believe that everyone can learn to play music, and we offer a variety of lesson plans to meet the needs of all our students.
Our lessons are designed to be fun and engaging, and we focus on teaching our students the skills they need to become confident and independent musicians. We also offer a variety of extracurricular activities, such as recitals and concerts, to give our students the opportunity to perform and share their music with others.
Here are some of the benefits of taking music lessons at JBM Music Lessons in Los Angeles:
You will learn to play a musical instrument, which is a valuable skill that can bring you joy for a lifetime.

You will improve your cognitive skills, such as memory, problem-solving, and creativity.

You will reduce stress and anxiety.

You will make new friends and build relationships with other musicians.

You will have the opportunity to perform and share your music with others.
We believe that music is a powerful force that can enrich our lives in many ways. We are passionate about teaching music, and we are committed to helping our students reach their full potential. Contact us today to learn more about our music lessons.
contact now to sign up for PIANO lessons