Kids Piano Lessons Hollywood Hills
Hollywood Hills Piano Lessons Specifically Designed for Kids!
Children may have a lot of fun learning the piano! Encourage your child to use a musical instrument to express themselves if they are looking for a new hobby. The piano lessons at JBM Music Lessons in Hollywood Hills are special in that they place a special emphasis on learning songs, music theory, and technique while assisting students in reaching their objectives. Learning a new skill and gaining confidence are key components of my lessons. Enroll Today in Piano Lessons!
JBM MUSIC Lessons OFFERED

Whether you're a beginner or a guitar veteran, JBM Music Lessons is here to help. Specialties range from basic chords and technical ability to more complicated and demanding pieces. Acoustic and electric guitar lessons are available!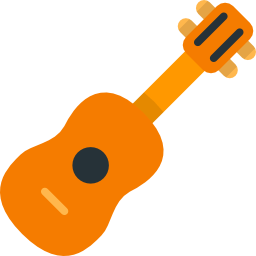 There's nothing like strumming along on the ukulele. It's an incredibly pleasant sounding instrument that is accessible to students of any age. Start your Ukulele journey today by giving JBM Music Lessons a call!

The bass is the bridge between rhythm and melody, and it's my first love. Whether you're picking up an electric or upright bass for the first time, getting ready to audition for University or College, or an advanced player looking for a new perspective, call me, and we can start achieving your goals today!

Piano lessons Hollywood HILLS
The piano lessons focus on learning songs, music theory, and technique. Using personalized workbooks, these classes are thorough and easy to follow along with.
Piano Lessons In Hollywood Hills Benefits
Clear customized lesson plans with goals, achievement levels, and performances
Specializing in in-home kids' music lessons in Hollywood Hills and online lessons across North America
Learn piano from the comfort of your own home
For both kids and adults, learning to play the piano has many benefits. Practice Enhances Memory And Cognitive Performance. Additionally, it gives you a creative outlet for self-expression. To make learning simple and enjoyable, JBM Music Lessons' piano lessons can be tailored to your or your child's preferences and needs. A qualified instructor by your side will guide you through each step, providing a personalized lesson plan and responding to any questions you may have. Enroll in lessons with JBM Music Lessons right away if you or your child are prepared to achieve your musical goals!
LESSON RATES START AT $370 MONTHLY
Why Choose Piano Lessons from JBM Music Lessons?
Customizable Lesson Plans
My piano lessons are beneficial to both beginning and advanced students. JBM's lessons can cover subjects like reading music, scales, chords, piano technique, ear training, rhythm, music theory, etc. depending on the student's goals and interests. 
Each person learns differently, and JBM Music Lessons is a place where I can respect this. There is no issue if a piano student wants to use a standardized curriculum, such as the MTAC Certificate of Merit. In order to use a lesson plan that is based on a curriculum, I also have my own workbook curriculum for piano lessons. The two approaches can also be combined by students!
When it comes to their piano lessons, every student has preferences. Every student can learn their favorite songs by being taught songs from various genres! Any genre can be learned as part of a student's lesson plan, just as any song can be played on the piano. This encompasses all genres of music, including jazz, blues, classical, and modern pop and rock.
I work with students that have a variety of pianos at JBM. There is no challenge too great for my piano students to overcome, whether it be on a grand, upright, electric, hybrid, or keyboard.
Jesse Boxer-Meyrowitz founded JBM Music Lessons. I have more than 20 years of professional experience as a musician and pianist based in Hollywood Hills, including more than 15 years of teaching experience. 
I am a seasoned musician who plays in several bands and whose musical tastes include jazz, blues, r&b/soul, roots, pop, and rock. Students Are Encouraged To Set And Achieve Personal Musical Goals During Their Classes With JBM. My goal is to make each lesson enjoyable and enlightening. You can be assured that your child is receiving the best education possible in this way.
Piano Lessons Testimonials
Hollywood Hills is a neighborhood in the Los Angeles metropolitan area. It is located in the western part of the city, and is bounded by the Santa Monica Mountains to the north and west, the Hollywood Reservoir to the east, and the city of Beverly Hills to the south.
Zip codes:
Population: Population is 37,849, according to the 2020 census
Sports teams: There is no professional sports team based in Hollywood Hills.
Top Attractions in Hollywood Hills:
Explore the stars of Hollywood and beyond at these top attractions.
Hollywood Bowl: The Hollywood Bowl is an iconic outdoor amphitheater in Los Angeles known for its legendary concerts and stunning hillside setting.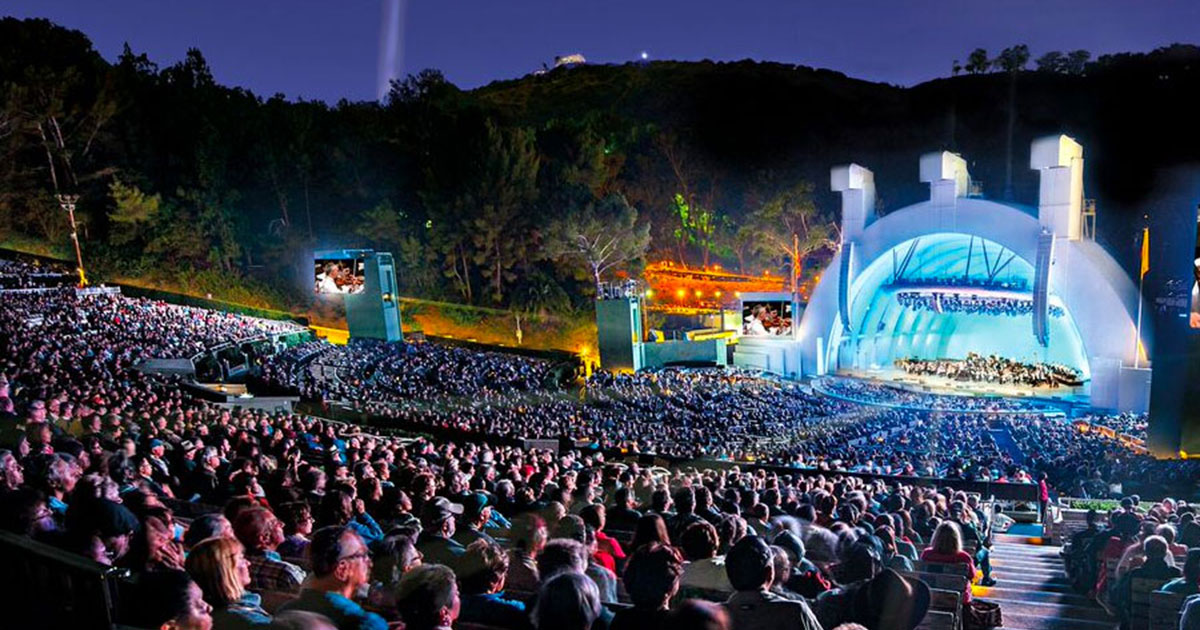 Runyon Ranch: Runyon Ranch is a private home located within Runyon Canyon Park in the Hollywood Hills.

The Runyon Canyon Flag is located halfway along the West Trail, offering stunning views of the city.
Nearby Los Angeles, CA:
JBM Music Lessons is a music school that offers guitar, ukulele, bass, and piano lessons in Hollywood Hills. We offer lessons for both kids and adults, and our teachers are all experienced and qualified musicians. We believe that everyone can learn to play music, and we offer a variety of lesson plans to meet the needs of all our students.
Our lessons are designed to be fun and engaging, and we focus on teaching our students the skills they need to become confident and independent musicians. We also offer a variety of extracurricular activities, such as recitals and concerts, to give our students the opportunity to perform and share their music with others.
Here are some of the benefits of taking music lessons at JBM Music Lessons in Hollywood Hills:
You will learn to play a musical instrument, which is a valuable skill that can bring you joy for a lifetime.

You will improve your cognitive skills, such as memory, problem-solving, and creativity.

You will reduce stress and anxiety.

You will make new friends and build relationships with other musicians.

You will have the opportunity to perform and share your music with others.
We believe that music is a powerful force that can enrich our lives in many ways. We are passionate about teaching music, and we are committed to helping our students reach their full potential. Contact us today to learn more about our music lessons.
DIRECTIONS FROM HOLLYWOOD HILLS TO JBM MUSIC LESSONS
contact now to sign up for PIANO lessons