Acoustic & Electric Guitar Lessons in Los Feliz Specifically Tailored for each student!
Whether the student is a beginner or an advanced guitar player, JBM Music Lessons is here to help. Beginners can start with fundamental chords and melodies used in songs that they love. Advanced guitar players can work on learning more complicated and demanding pieces. My one-on-one in-home guitar lessons are available in Los Feliz and online throughout North America. If you or your child is ready to develop a new passion and become a rock star, look no further than JBM Music Lessons.
JBM MUSIC Lessons OFFERED

Guitar Lessons
LOS FELIZ
Whether you're a beginner or a guitar veteran, JBM Music Lessons is here to help. Specialties range from basic chords and technical ability to more complicated and demanding pieces. Acoustic and electric guitar lessons are available!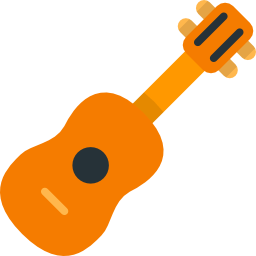 There's nothing like strumming along on the ukulele. It's an incredibly pleasant sounding instrument that is accessible to students of any age. Start your Ukulele journey today by giving JBM Music Lessons a call!

The bass is the bridge between rhythm and melody, and it's my first love. Whether you're picking up an electric or upright bass for the first time, getting ready to audition for University or College, or an advanced player looking for a new perspective, call me, and we can start achieving your goals today!

The piano lessons focus on learning songs, music theory, and technique. Using personalized workbooks, these classes are thorough and easy to follow along with.
Clear lesson plans with goals, achievement levels, and performances
Specializing in in-home kids' music lessons in Los Feliz and online lessons across North America
Learn guitar from the comfort of your own home
Focusing on a song based curriculum, JBM Music Lessons works with students passionate about various styles of music. From pop & rock to jazz & classical, we left no stone unturned. Acoustic and electric guitar lessons are available to meet each student's needs. My one-on-one lessons give students direction that is customized to them while making each lesson both fun and enriching. With a knowledgeable Los Angeles Music teacher by your side, you will be able to reach your full potential with the resources provided.
LESSON RATES START AT $370 MONTHLY
Why Choose Guitar Lessons at JBM Music Lessons?
JBM Music Lessons offers guitar lessons in your Los Feliz home or online throughout North America. What makes my guitar lessons so special? Well, I design my classes with children in mind. Taking a kind and patient approach to teaching guitar, I tailor my lesson plans to each student and their needs. New and advanced guitar players can benefit from learning from an experienced musician.
One of the greatest aspects of JBM's music lessons is their versatility. My lessons are specifically designed for kids, but all ages and skill levels are welcome. Lesson plans are customized to the student's age, abilities, goals, and preferences. The first priority is to deliver fun & educationally enriching lessons that involve the student learning the songs that they love! Customized lesson plans for beginners (young or old) can include any of the following: guitar fundamentals such as tuning the guitar & hand technique, reading music, chords, scales, duet playing, etc.
Everyone starts somewhere different, and I get that. Additionally, I offer more advanced classes for experienced guitar players. Skills taught during our advanced and intermediate guitar lessons include: blues guitar, improvisation, jazz concepts & repertoire, transcribing, etc.
Learning to play songs on the guitar is a process. That's why JBM has unique workbooks help children learn the songs that they love while developing their skills. My patient approach to teaching encourages asking questions and finding a personal style.
JBM Music Lessons in Los Feliz does not limit itself to teaching one type of guitar. I offer electric and acoustic guitar lessons. The electric guitar is easier to start with, but I don't limit anyone's creativity, so you or your child can choose the medium you prefer.
I also teach kids and adults how to play their favorite genres of music. On the guitar, you can learn to play pop, rock, jazz, blues, R&B, and many other types of music. Whichever style of music is being taught, the students will learn the songs that they love while receiving all the academic benefits of learning music.
JBM's guitar teacher, Jesse Boxer-Myerowitz, is a seasoned musician with over 20 years of professional experience, including over 15 years of teaching experience. With a strong understanding of various teaching approaches for kids and all ages, various instruments, and music theory, I make sure that all students receive the advantages and opportunities that learning music can provide. 
Guitar lessons are always enriching and fun for students of all ages and abilities. With decades of experience as a bass guitarist and multi-instrumentalist, I can help any student reach their musical goals no matter where their interests lie.
Are you ready to play guitar like a rock star? Enroll in my guitar lessons today!
Acoustic & Electric Guitar Lessons in Los Feliz ARE Specifically Designed For Kids!
Overall, guitar lessons from JBM Music School in Los Feliz are helpful for students of all skill levels. Whether picking the guitar up for the first time or learning to shred a solo, my customized lesson plans work are designed to provide a clear plan as to how and when the student's goals will be achieved. Call JBM Music Lessons in Los Feliz to enroll in guitar lessons today!
Guitar Lessonss Testimonials
Los Feliz is flanked on the north by Griffith Park, on the northeast by Atwater Village, on the southeast by Silver Lake, on the south by East Hollywood, and on the northwest by Hollywood and Hollywood Hills. Los Feliz is situated near the 101 and the 5 freeways in Hollywood and Atwater Village respectively.
The neighborhood is home to a diverse population of over 10,000 people. The neighborhood is known for its affluence and its large number of historic homes. Los Feliz is also home to a number of cultural institutions, including the Vista Theatre, the Griffith Observatory, and the Los Feliz Library.
The neighborhood is home to a number of professional sports teams, including the Los Angeles Dodgers, the Los Angeles Lakers, and the Los Angeles Clippers.
Here are some additional facts about Los Feliz:
Zip codes:
Population: 10,386
Notable residents:
Walt Disney

Mickey Rooney

John Cassavetes, Tim Robbins

David Lynch, Kirsten Dunst

James Franco, Seth Rogen

Zac Efron, Miley Cyrus
Los Feliz is a popular destination for tourists and locals alike. The neighborhood offers a unique blend of history, culture, and natural beauty.
Top Attractions in Los Feliz:
Following are the top attractions in Los Feliz you should visit.
Hollywood Inn Express North: The Hollywood Inn Express North is a lodging establishment located in North Hollywood.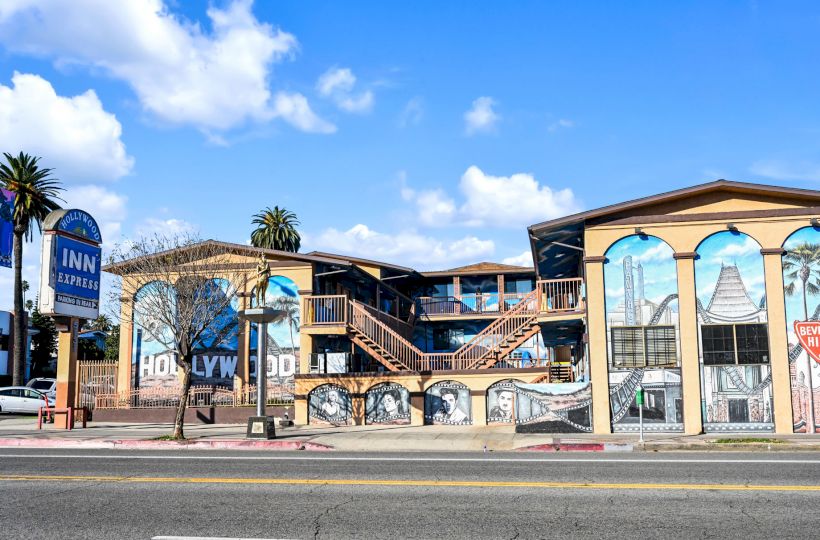 Maltipoo puppies for sale: Maltipoo puppies for sale is a place where you can find Maltipoo puppies available for purchase.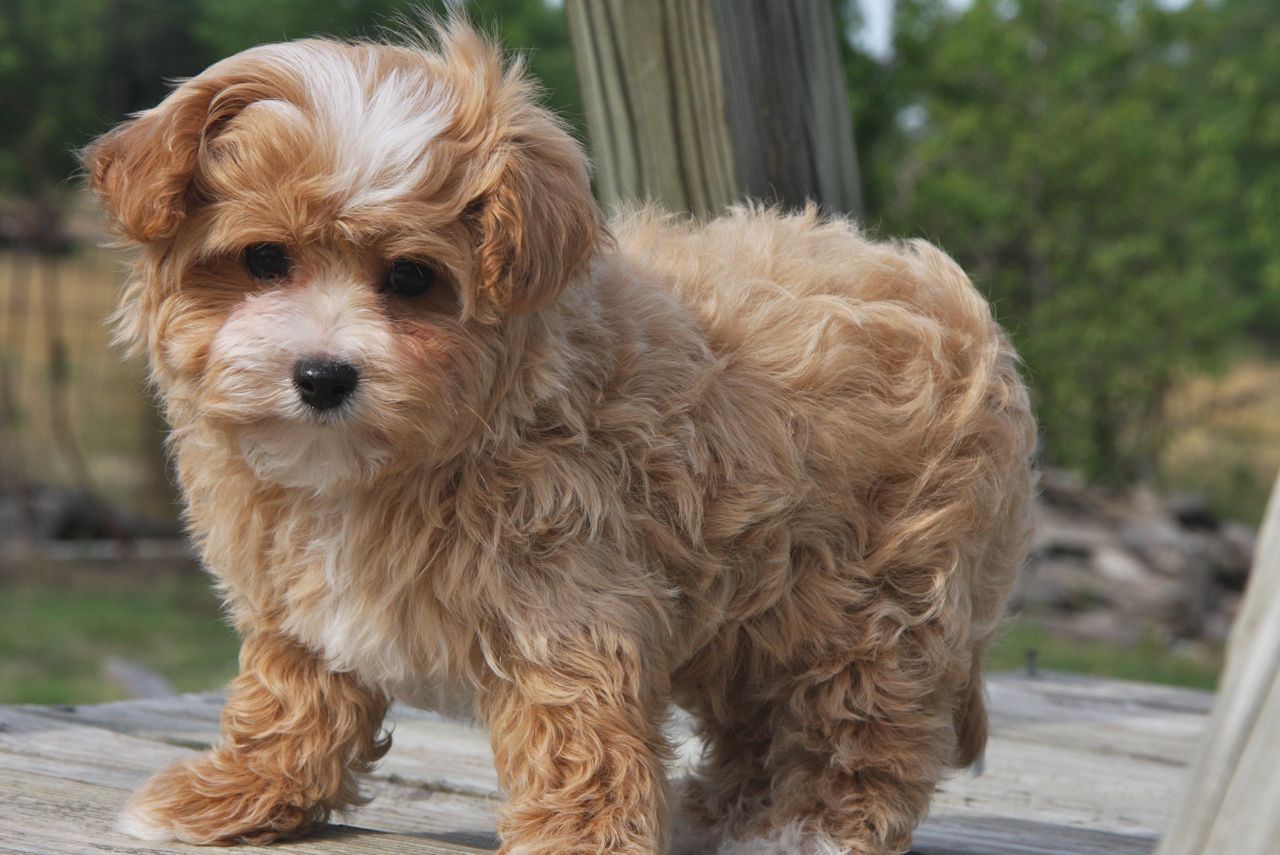 Los Feliz Flea: Los Feliz Flea is a vibrant and eclectic flea market located in the Los Feliz neighborhood, offering a diverse range of vintage treasures and artisanal goods.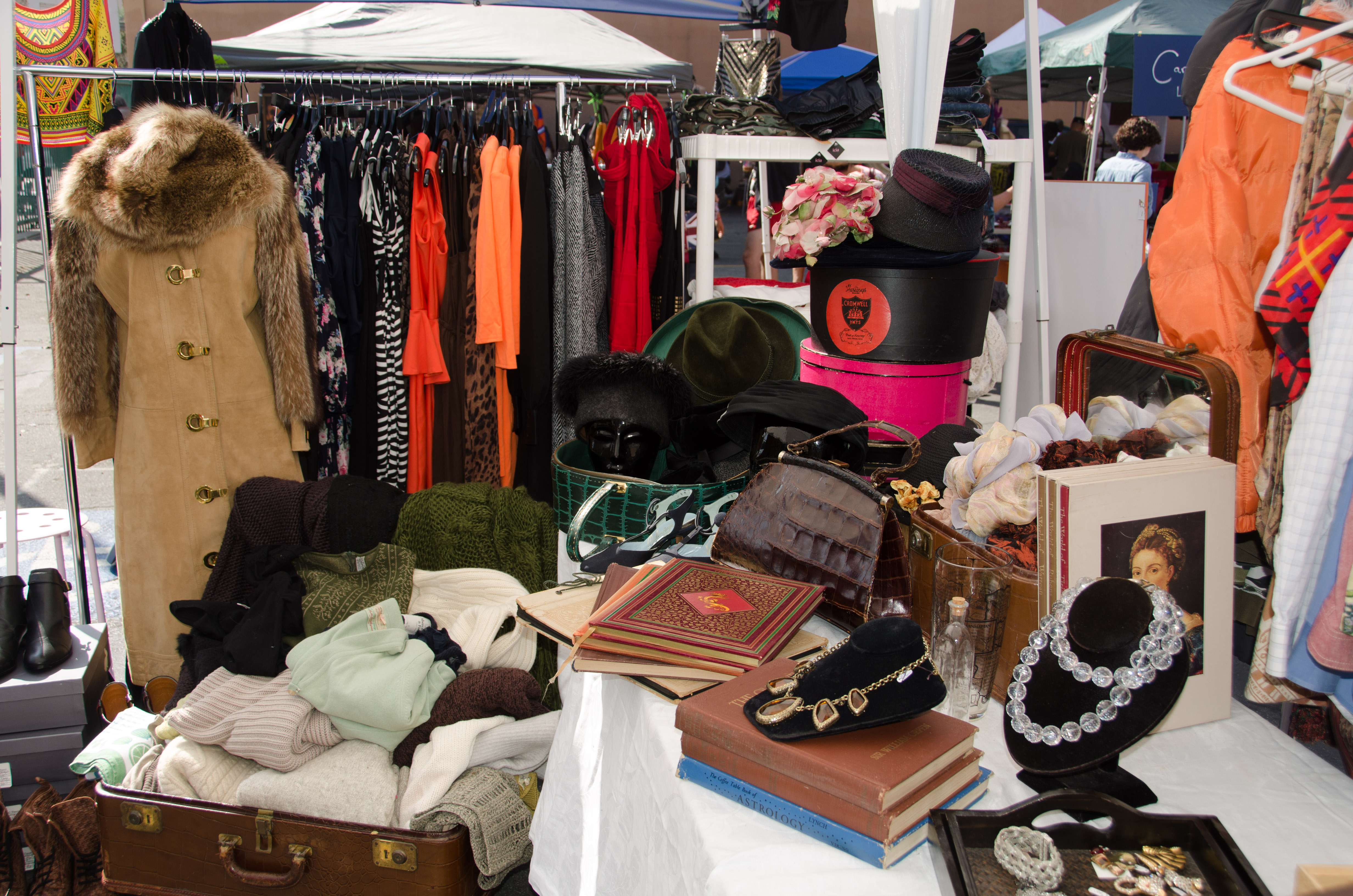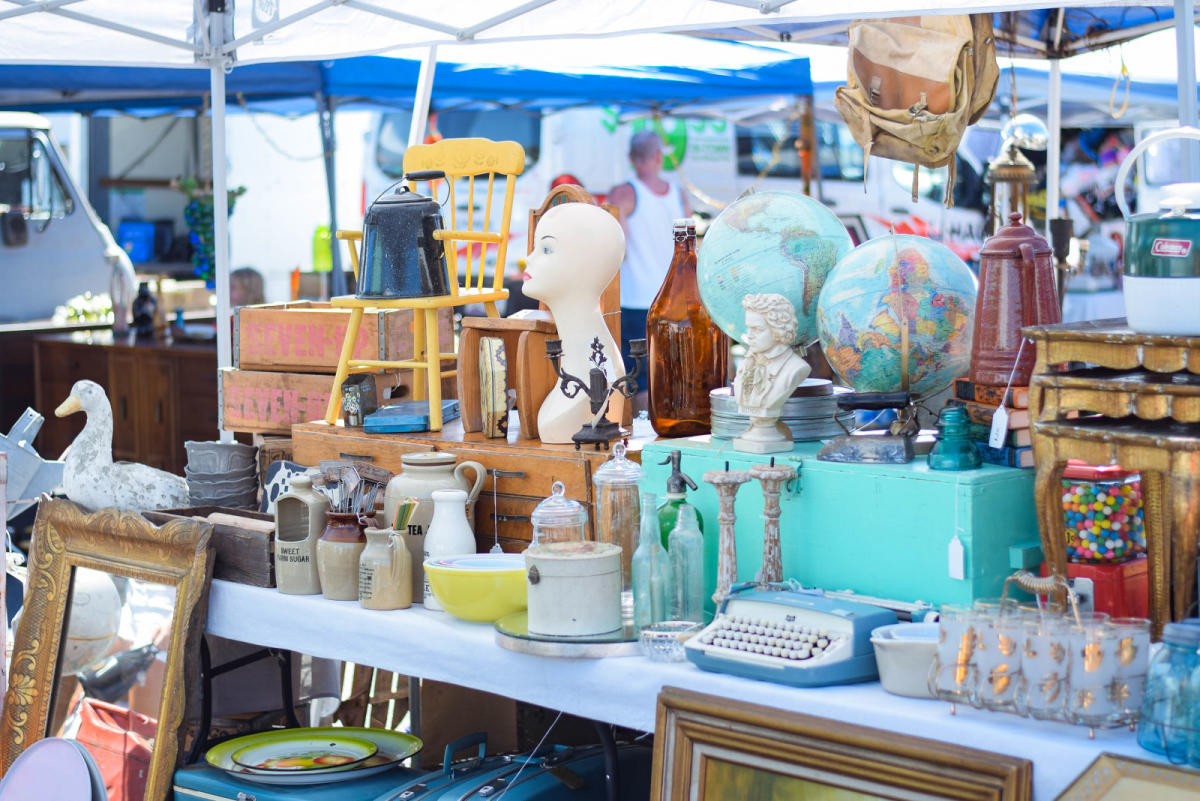 Neighborhoods in Los Angeles, CA:
JBM Music Lessons is a music school that offers guitar, ukulele, bass, and piano lessons in Los Feliz. We offer lessons for both kids and adults, and our teachers are all experienced and qualified musicians. We believe that everyone can learn to play music, and we offer a variety of lesson plans to meet the needs of all our students.
Our lessons are designed to be fun and engaging, and we focus on teaching our students the skills they need to become confident and independent musicians. We also offer a variety of extracurricular activities, such as recitals and concerts, to give our students the opportunity to perform and share their music with others.
Here are some of the benefits of taking music lessons at JBM Music Lessons in Los Feliz:
You will learn to play a musical instrument, which is a valuable skill that can bring you joy for a lifetime.

You will improve your cognitive skills, such as memory, problem-solving, and creativity.

You will reduce stress and anxiety.

You will make new friends and build relationships with other musicians.

You will have the opportunity to perform and share your music with others.
We believe that music is a powerful force that can enrich our lives in many ways. We are passionate about teaching music, and we are committed to helping our students reach their full potential. Contact us today to learn more about our music lessons.
contact me now to sign up for guitar lessons