Electric & Upright Bass Lessons Hollywood Hills
Hollywood Hills Bass Lessons Designed for Kids, Adults and Everyone in Between!
Are You Prepared To Master The Upright Or Electric Bass? If you are, you might want to enroll in bass lessons in Hollywood Hills with JBM Music Lessons. My private lessons are one-on-one, held in your home, and are instructed by a working bassist. JBM Welcomes Everyone From Kids And Beginners To Adults, Music Students And Professionals Looking For A New Perspective. JBM Is Suitable For Students Of All Ages And Abilities. Formal bass lessons emphasize technique and music theory, prepare students for performances, and foster creativity.
JBM MUSIC Lessons OFFERED

Whether you're a beginner or a guitar veteran, JBM Music Lessons is here to help. Specialties range from basic chords and technical ability to more complicated and demanding pieces. Acoustic and electric guitar lessons are available!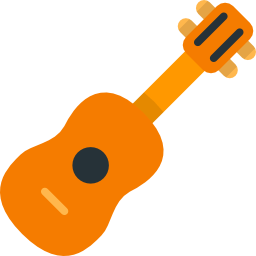 There's nothing like strumming along on the ukulele. It's an incredibly pleasant sounding instrument that is accessible to students of any age. Start your Ukulele journey today by giving JBM Music Lessons a call!

Bass lessons Hollywood Hills
The bass is the bridge between rhythm and melody, and it's my first love. Whether you're picking up an electric or upright bass for the first time, getting ready to audition for University or College, or an advanced player looking for a new perspective, call me, and we can start achieving your goals today!

The piano lessons focus on learning songs, music theory, and technique. Using personalized workbooks, these classes are thorough and easy to follow along with.
Bass Lessons In Hollywood Hills Benefits
Clear lesson plans with goals, achievement levels, and performances
Specializing in in-home kids' music lessons in Hollywood Hills and online lessons across North America
Learn bass from the comfort of your own home
Do you have experience playing the bass, or are you just learning how to play an instrument? You're in luck, then. Electric and upright bass lessons from JBM are tailored to your individual needs and objectives. I have you covered whether you're auditioning for college or university entrance or your child is eager to learn their first instrument. Bass lessons at JBM are accessible to all ages and skill levels thanks to my varied teaching methods. Call Now To Enroll!
LESSON RATES START AT $370 MONTHLY
Why Choose Bass Lessons from JBM Music Lessons?
Electric and upright bass lessons are available from JBM Music Lessons in Hollywood Hills or online across North America. Students Will Have A Professional Bassist's Complete Attention As He Creates A Special Bass Curriculum To Fit Each Student. The lessons that are tailored to each student are what set me apart from other teachers. Let's go over the advantages of taking lessons from JBM for upright and electric bass.
All skill levels of bass students are welcome in JBM classes. Bass lessons are beneficial for all levels of players, including beginners and experts. Technique, metronome practice, bass line construction, improvisation, transcription, practice methods, ear training, and other study topics are covered by me. 
All lessons cover a variety of topics. For children, adults, music students, and post-secondary preparation, bass lessons from JBM Music Lessons in Hollywood Hills are ideal. 
Students Of All Skill Levels Can Benefit From Electric And Upright Bass Lessons. Students can gradually master the fundamentals and pick up more advanced bass techniques with the help of a patient instructor.
Students who take lessons from JBM Music learn how to play upright and electric bass. Every class focuses on establishing and achieving individual musical goals using a curriculum that is tailored to each student. The student chooses the medium I employ.
Do you like a particular genre of music? I instruct students in playing music from many different genres, including jazz, rock, pop, blues, and many others. Students can learn their favorite songs on the upright or electric bass with my song-based curriculum. Lessons on electric and upright basses are available online or in your Hollywood Hills home. 
I am Jesse Boxer-Meyrowitz, a musician with over 20 years of performing experience, including over 15 years of teaching experience. Having worked with students of all ages and abilities, I'm patient with all my students and am happy to answer questions. By fostering a positive learning environment, I inspire each student to achieve their musical goals.
You're in luck if you're taking bass lessons with JBM Music School. Bass is my instrument of choice! Well-versed in electric and upright bass techniques, I can help beginners and advanced musicians reach their full potential.
Electric & Upright Bass Lessons in Hollywood Hills ARE Specifically Designed For Kids!
With a patient approach to bass lessons, JBM Music Lessons in Hollywood Hills makes learning a new instrument fun. My classes use a unique song based curriculums, which allow you to learn your favorite songs in the comfort of your own home. Beginners can work on the fundamentals, while veterans can practice for performances and work on more advanced techniques. What are you waiting for? Enroll in bass lessons today!
Bass Lessons Testimonials
Hollywood Hills is a neighborhood in the Los Angeles metropolitan area. It is located in the western part of the city, and is bounded by the Santa Monica Mountains to the north and west, the Hollywood Reservoir to the east, and the city of Beverly Hills to the south.
Zip codes:
Population: Population is 37,849, according to the 2020 census
Sports teams: There is no professional sports team based in Hollywood Hills.
Top Attractions in Hollywood Hills:
Explore the stars of Hollywood and beyond at these top attractions.
Hollywood Bowl: The Hollywood Bowl is an iconic outdoor amphitheater in Los Angeles known for its legendary concerts and stunning hillside setting.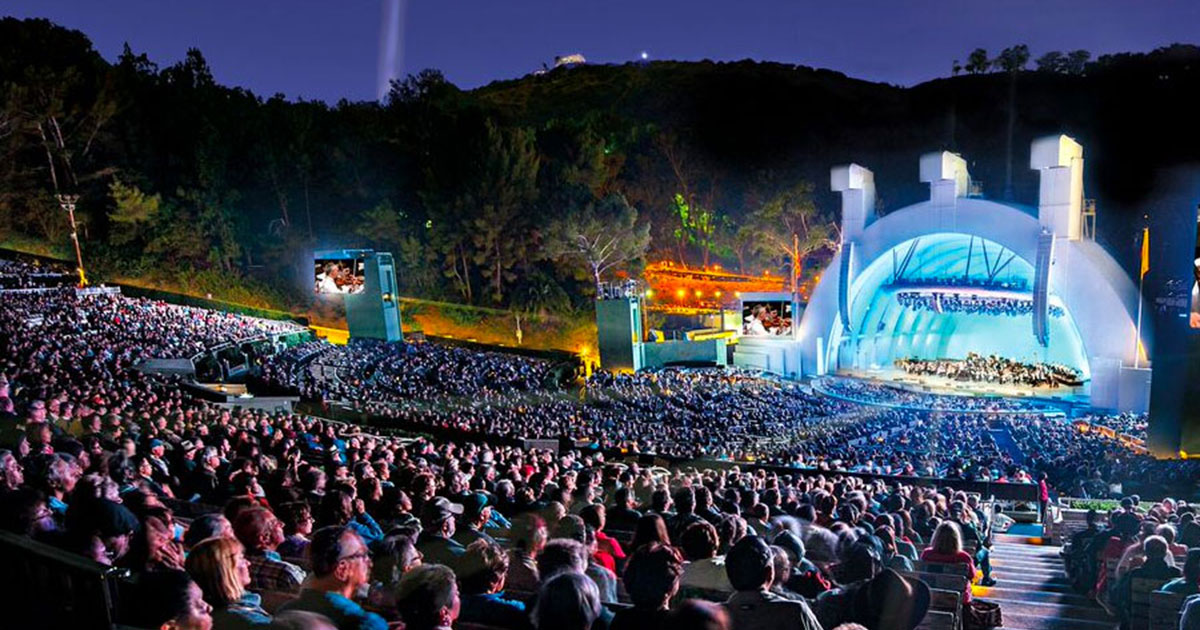 Runyon Ranch: Runyon Ranch is a private home located within Runyon Canyon Park in the Hollywood Hills.

The Runyon Canyon Flag is located halfway along the West Trail, offering stunning views of the city.
Nearby Los Angeles, CA:
JBM Music Lessons is a music school that offers guitar, ukulele, bass, and piano lessons in Hollywood Hills. We offer lessons for both kids and adults, and our teachers are all experienced and qualified musicians. We believe that everyone can learn to play music, and we offer a variety of lesson plans to meet the needs of all our students.
Our lessons are designed to be fun and engaging, and we focus on teaching our students the skills they need to become confident and independent musicians. We also offer a variety of extracurricular activities, such as recitals and concerts, to give our students the opportunity to perform and share their music with others.
Here are some of the benefits of taking music lessons at JBM Music Lessons in Hollywood Hills:
You will learn to play a musical instrument, which is a valuable skill that can bring you joy for a lifetime.

You will improve your cognitive skills, such as memory, problem-solving, and creativity.

You will reduce stress and anxiety.

You will make new friends and build relationships with other musicians.

You will have the opportunity to perform and share your music with others.
We believe that music is a powerful force that can enrich our lives in many ways. We are passionate about teaching music, and we are committed to helping our students reach their full potential. Contact us today to learn more about our music lessons.
DIRECTIONS FROM HOLLYWOOD HILLS TO JBM MUSIC LESSONS
contact now to sign up for bass lessons